Alaska's ECHO Informational Sessions
The ECHO videoconferences create virtual learning communities by connecting Alaska's health experts with specific audiences on specific topics. Tune in or request a speaker through the DHSS Speakers Bureau.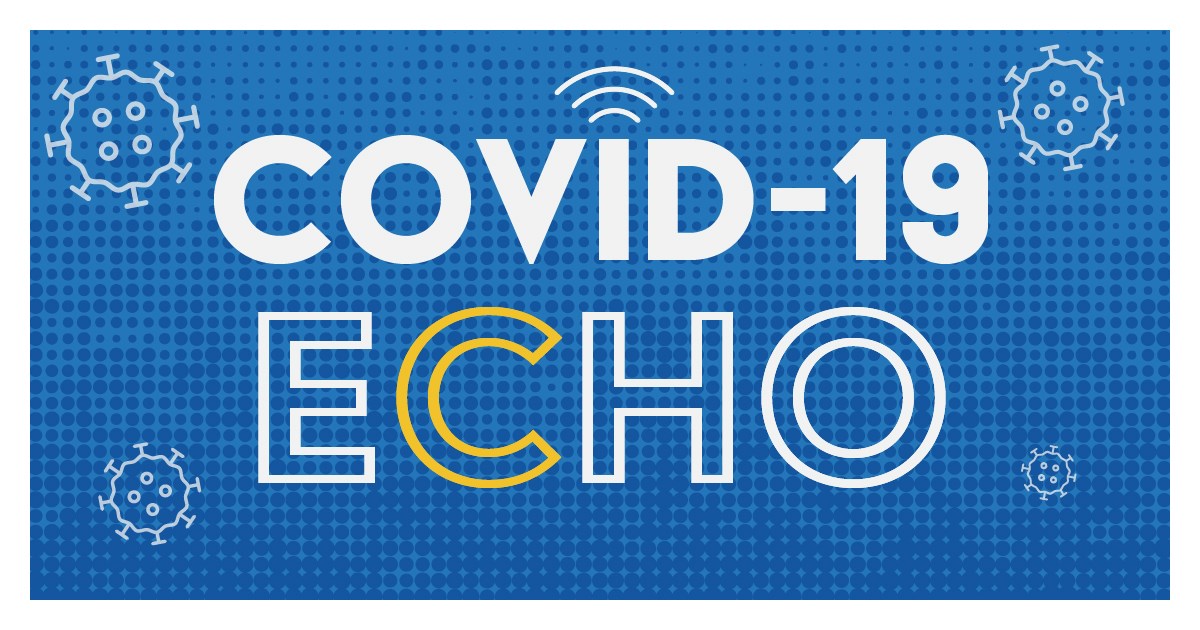 On this page:
Schedules and registration information
Most Division of Public Health ECHO series will be taking a break the week of November 22 for Thanksgiving and from December 20-December 31 for the winter holidays. Please check ECHO registration pages for additional information on holiday scheduling.
Mondays
School Health ECHO — for school health/nurse leaders and administrators
Mondays, 3:30 pm-4:30 pm
Tuesdays
Wednesdays
Thursdays
Calendar
Resources from past ECHO videoconferences